I made this blanket for a friend who recently had a baby girl. I don't get to make much girlie stuff, so this was lots of fun!
Things are sort-of back to normal here(I won't bore you with the details) but hopefully I'll be able to post on a more regular basis. Hopefully. :)
Thanks for stopping by!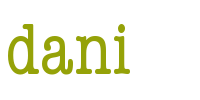 Ingredients!
Paper:
Stamps:
Ink:
Etc: